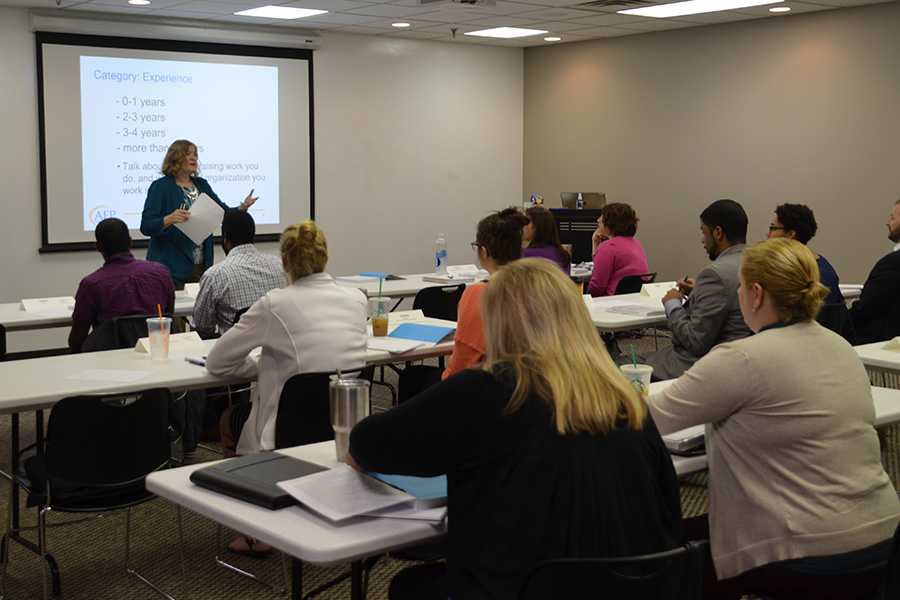 Fundamentals of Fundraising – Session 3
September 18, 2018 @8:30 am

-

11:00 am
Module 3:  Marketing for Ongoing Success
Participate in seven training classes with your colleagues to learn the latest information and research on best fundraising practices.
When:  Tuesday, September 18, 2018 – Module 3 of 7 Training Classes
Time:  8:30 am Registration, 9:00 am–11:00 am Program 
Where:  Interact For Health, Rookwood Tower, 3805 Edwards Road, Cincinnati, Ohio  45209, Choice Care Room, 5th Floor
Directions (click on link to left)
Cost:  Members – $405 Full Course & $89 Individual Sessions, Non-Members – $505 Full Course & $119 Individual Sessions
To register simply click on the link above to fill out the registration form and payment information.  You will be able to register for ALL 7 SESSIONS – OR – EACH SESSION INDIVIDUALLY.
*There will be a 20% cancellation fee if you cancel your reservation within 7 days of these events.  You must contact the AFP office to cancel (email/phone), or you will be responsible for payment.  Thank you for your understanding. 
For more information on the full course, CLICK HERE.