Building Your Fundraising Career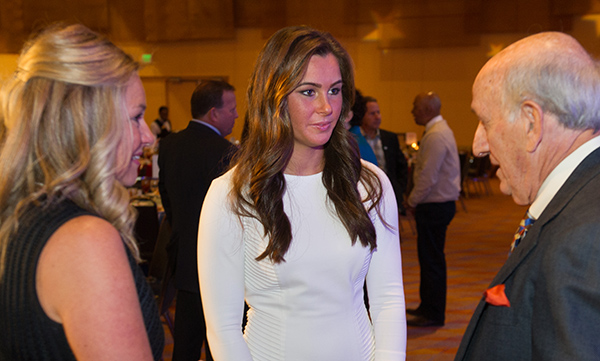 AFP is committed to engaging young professionals and those young to the profession (Y2P) building their fundraising careers. AFP seeks to provide YP with opportunities to broaden their skillsets and expand their networks to prepare for the next stage in their fundraising career.
Serving YP
The YP Committee is dedicated to serving as a trusted resource for those new to or considering entering the fundraising field across the Greater Cincinnati chapter.
The YP Committee works to provide you with:
Meaningful opportunities to connect with your peers and YP from other professions
Educational events led by industry experts
Pathways to broaden your network and connect with mentors
Value and relevance for your YP membership
Check the chapter's calendar of events for upcoming YP programs. Don't see what you are looking for or have suggestions? Please e-mail  admin@afpcincinnati.org and someone from the committee will be happy to follow up with you.