Annual Nonprofit Leadership Summit
Date: Tuesday June 5, 2018

Venue: Xavier University Cintas Center
Culture Eats
Strategy

Philanthropy for Breakfast

We all know that breakfast is the most important meal of the day – it sets you up for success! Like a good breakfast, having a great culture is the foundation for transformational leadership and fundraising within your organization. If you are a non-profit senior executive, development professional or board leader with an appetite for success, we would like to invite you to join us for breakfast and a half-day presentation on building a healthy culture that will satisfy your team, your donors and the community.
Nominations for 2018 National Philanthropy Day
Do you know someone in the Greater Cincinnati area who shines especially bright for their philanthropic efforts?  We are now accepting nominations for the following categories:
Philanthropist of the Year
Volunteer of the Year
Outstanding Youth in Philanthropy
Emerging Leader in Philanthropy
We invite you to nominate your special donors and volunteers. Help us honor those who make Greater Cincinnati a stronger and thriving community through their philanthropy.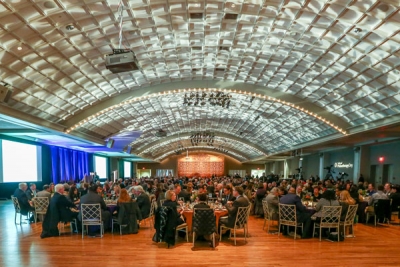 Investment in the AFP Foundation for Philanthropy helps support local, national, and international programs. With your generous gift, you help determine the future growth and development of our profession by promoting diversity, inclusion, professional development, and research.
CLICK HERE for more information.
DONATE NOW!
2017 National Philanthropy Day Award Winners
2017 National Philanthropy Day Sponsors
Presenting:

Platinum: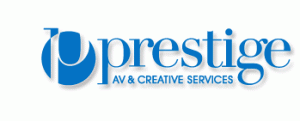 "We love associations and salute the AFP Greater Cincinnati Chapter for their commitment to excellence in advancing the fundraising profession!"