The Greater Cincinnati Chapter of AFP, The Greater Cincinnati Foundation, and Interact for Health have partnered to present an innovative recruitment program for students interested in non-profit fundraising called New Faces of Fundraising.
Fundraising is one of the most rewarding careers imaginable and it was named one of the top 30 careers in the coming decade by US News and World Report. It's a career where you can make a profound impact on the causes you care about each day.
The mission of New Faces of Fundraising is simple: We want to increase the number of diverse individuals intentionally entering the field of non-profit fundraising. The composition of our nation's population is changing dramatically and, in turn, we want to increase the number of trained and qualified fundraisers to meet the growing need. We want to be proactive in serving the new and diverse donors of the future.
New Faces is unlike any other philanthropy program in Greater Cincinnati. Sponsored by the Association of Fundraising Professionals (AFP), The Greater Cincinnati Foundation (GCF), and Interact for Health (I4H) participants will receive:
Unprecedented access to professionals in the non-profit industry
Free "Fundamentals of Fundraising" Training (a seven-topic master class in fundraising)
A complimentary membership to the Association of Fundraising Professionals
A paid 200 hour summer internship at a local non-profit
Ultimately, they'll be able to leverage this training and hands-on experience to secure a fundraising job, hire a fundraising professional, or enhance their value as a board member for non-profit organizations in the Cincinnati area!
We are currently accepting internship applications from organizations that would like to host a New Faces of Fundraising Intern. Applications are due May 20th, 2017 by 11:59 PM.
Please plan to attend our NFF Internship Host Networking Event on Monday, May 22nd from 6pm-8pm at the Greater Cincinnati Foundation.
Want to apply? CLICK HERE to apply online
If you have questions, please contact us at newfacesafp@gmail.com or 513.315.4331.
Congratulations to our 2016 Class Participants!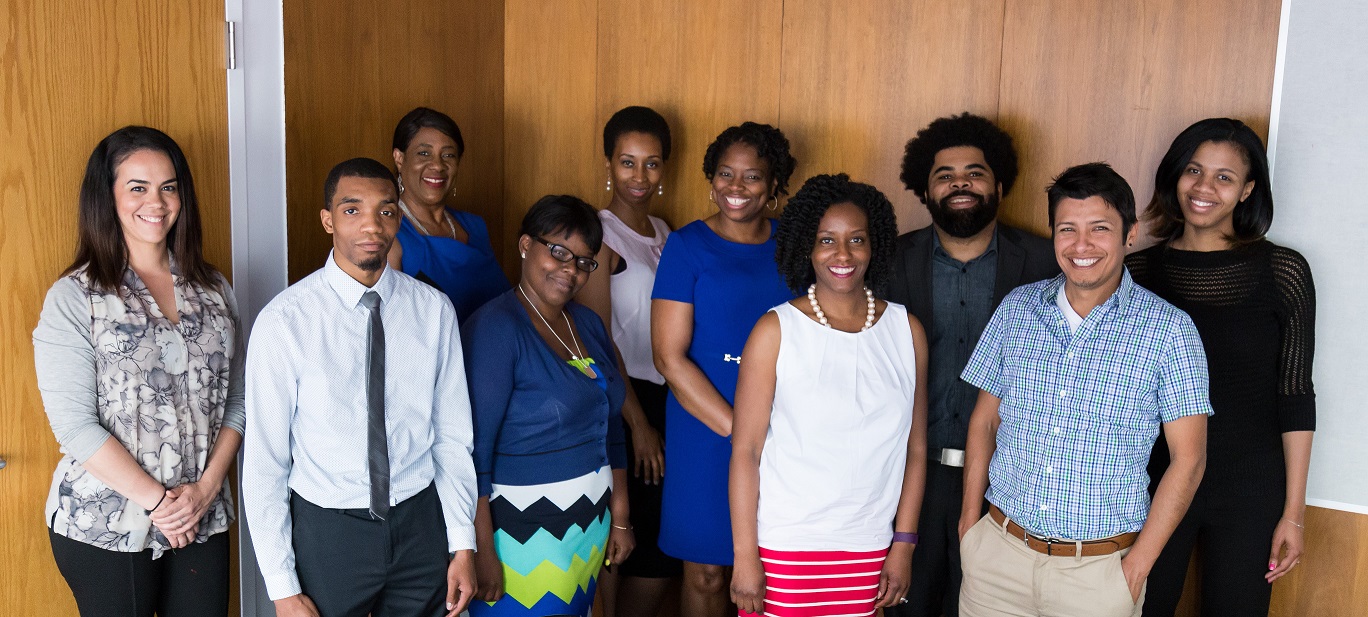 New Faces of Fundraising Alumni
New Faces of 2015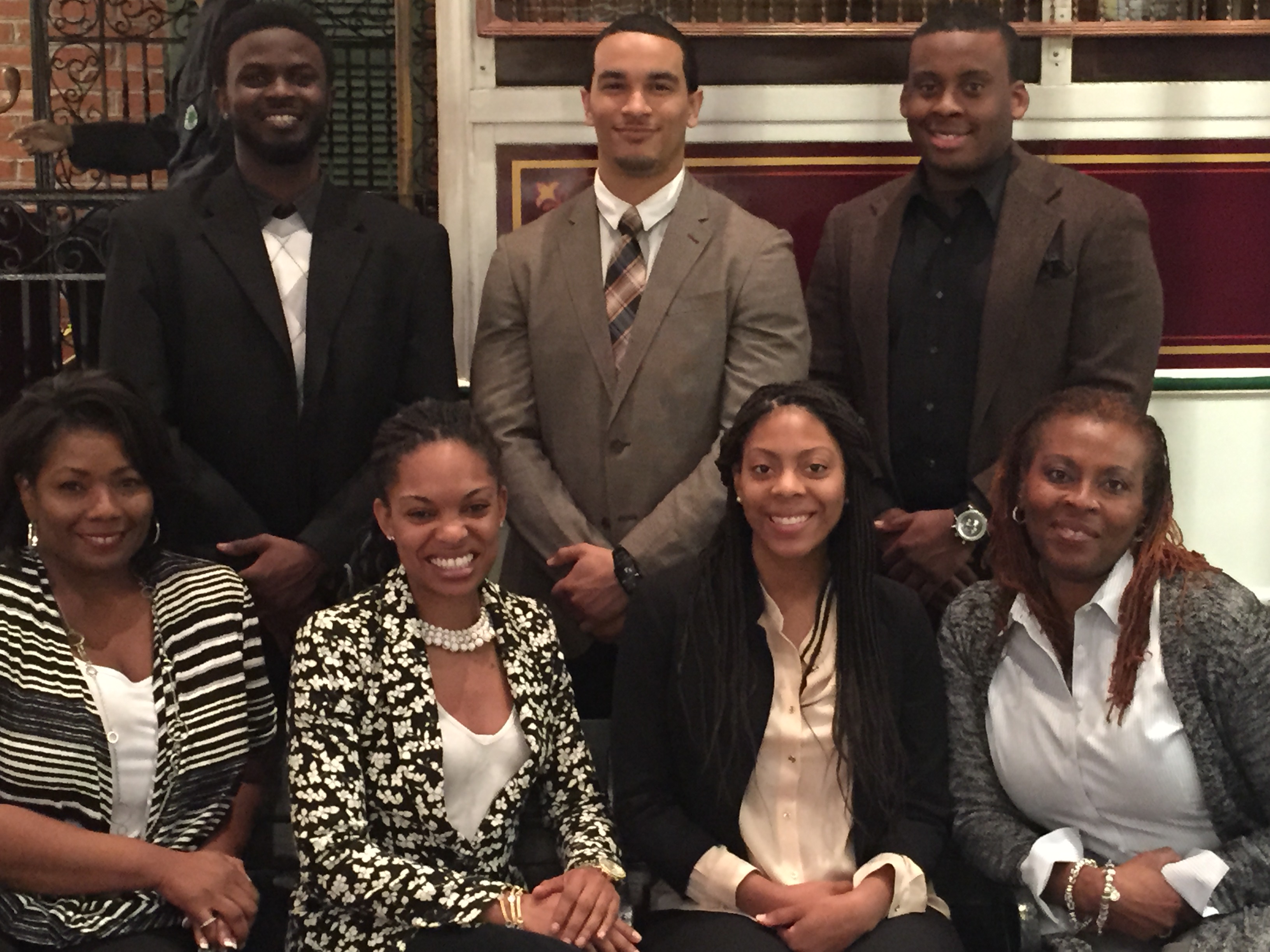 New Faces of 2014
New Faces of 2013
2013 & 2014 Charles R. Stevens Excellence in Diversity Award Recipient!