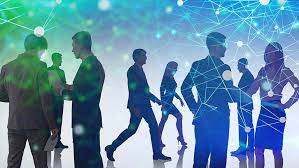 Building an Effective and Diverse Board of Trustees
Wednesday, February 1 @8:30 am

-

10:30 am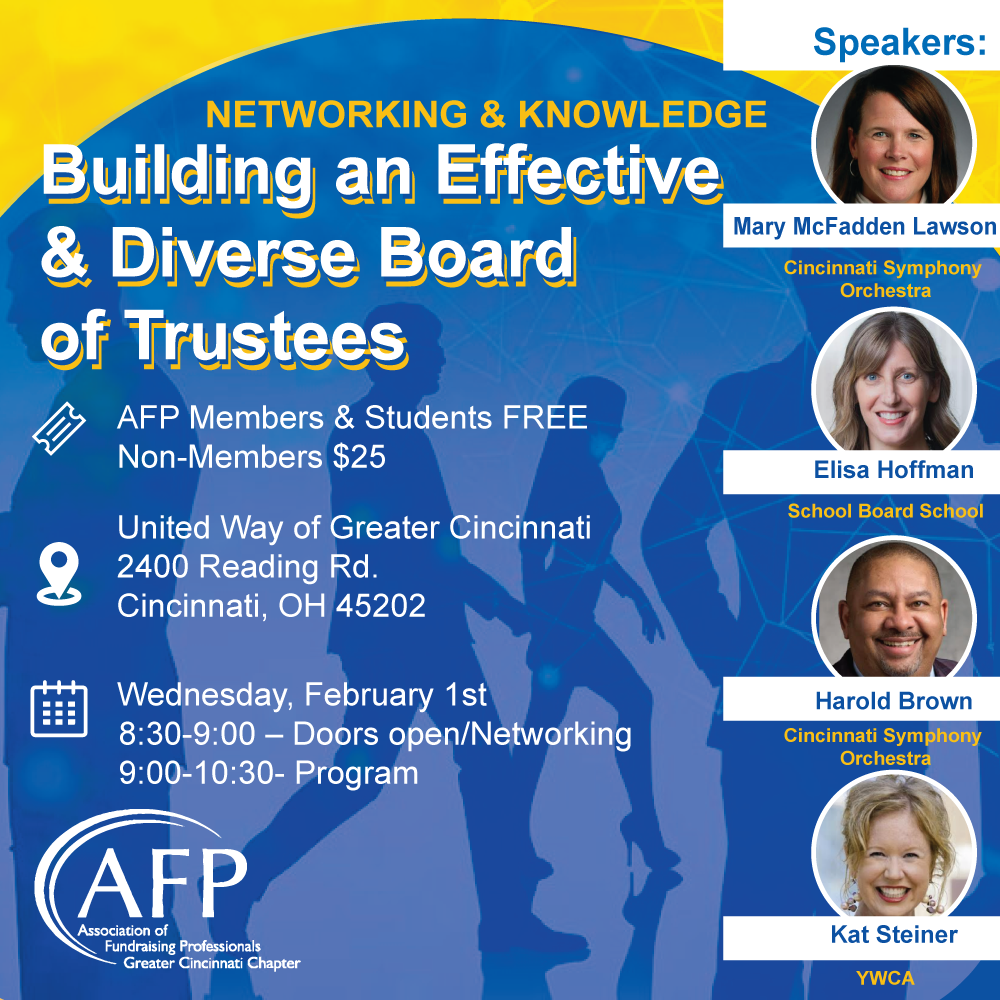 It's common knowledge that diversity – a variety of backgrounds, points of view, and areas of expertise – will improve a board's ability to solve complex issues and understand the community's needs from your organization. But how do you attract fresh faces and new thinkers to your board? Join AFP's Networking & Knowledge series for insight on building a volunteer board that truly represents the community you serve. Hear from organizations that have been successful in increasing diversity among board leadership through intentional recruiting, community engagement, and reach into underserved areas.
Speakers:
MARY MCFADDEN LAWSON, Chief Philanthropy Officer
HAROLD BROWN, Chief Diversity & Inclusion Officer
ELISA HOFFMAN, Founder and Executive Director
KAT STEINER, Interim Chief Impact Officer
Date: Wednesday, Feb 1, 2023
Time:

8:30AM – 9:00AM Check-in, Networking, and Breakfast 
9:00AM – 9:10AM Announcements  
9:10AM – 9:30AM Ethics Moment
9:30AM – 10:15AM Program
10:15AM – 10:30AM Q&A
Location:   United Way of Greater Cincinnati
 2400 Reading Rd, Cincinnati, OH 45202
United Way has a free surface lot for attendees.
Cost:  
AFP Members & Students (with valid student ID) – FREE
Non-Members – $25.00
About our Speakers: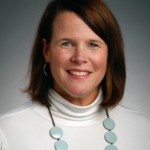 MARY MCFADDEN LAWSON, CAP® Chief Philanthropy Officer, Cincinnati Symphony Orchestra
Ms. Lawson joined the Cincinnati Symphony Orchestra in November 2014 to lead all fundraising efforts including government relations and ArtsWave to secure support for operating needs, special initiatives, capital projects and endowment.  In addition to her fundraising duties, she also serves in staff liaison roles for the Governance, Nominating, and Philanthropy Committees of the Board of Directors and recently earned her Chartered Advisor in Philanthropy (CAP®) designation. Prior to her role at the CSO, she served as Vice President for Philanthropy at the North Carolina Symphony for more than five years.  Her total service to that organization was over nine years marked by progressive series of responsibilities that included fundraising as well as trustee management and governance. Ms. Lawson's work in North Carolina was marked by successes in donor retention, increased giving and securing the largest gifts in the organization's history.  She previously worked in development at the Daniel Stowe Botanical Garden and Opera Carolina.  A native of South Carolina, Ms. Lawson received a degree in business economics from Wofford College.
HAROLD BROWN, Chief Diversity & Inclusion Officer, Cincinnati Symphony Orchestra; Board Chair, School Board School; Board Chair, Cradle 2 Career
Brown, an Oxford, Ohio native and graduate of Harvard University, has dedicated his career to roles within organizations that advance opportunities for underserved populations. Most recently he directed grant-making strategy as Vice President, Strategy & Policy at Interact for Health and previously as Vice President of Community Strategies at the Greater Cincinnati Foundation (GCF). Prior to that, Brown served for more than 16 years in various leadership capacities at KnowledgeWorks, and began his career directing Multicultural Enrollment Services at Miami University. A strong believer in the importance of community service, Brown serves on the boards of the YMCA of Greater Cincinnati, Cradle 2 Career Cincinnati, Mt. St. Joseph University, GreenLight Cincinnati, School Board Schools, and AchievePoint Career Academy. Brown resides in the Glendale/Springdale area with his wife, Gwen; his son Christopher, is a sophomore at The Ohio State University. Harold and Gwen are long-time arts supporters, including ArtsWave and the CSO.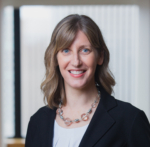 ELISA HOFFMAN, Founder and Executive Director, School Board School
Elisa Hoffman is a parent and education advocate who has worked for over twenty-five years on issues of educational equity. After graduating magna cum laude from Colgate University, Elisa was a teacher in rural Mississippi and in Washington, DC. She then joined staff at Teach For America where she served in a number of roles on the recruitment team and the human assets team. Elisa's belief that policy is a key lever for changing systems led her to run for school board, and in November 2013, she won election to a four-year term on the Cincinnati Public Schools Board of Education. In 2018, Elisa founded School Board School, where she is currently the Executive Director. School Board School brings together aspiring school board members and education advocates, and equips them with the knowledge and network to drive systemic change.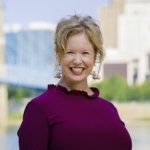 KAT STEINER, CFRE, Interim Chief Impact Officer, YWCA
With more than 20 years of fundraising experience in the national nonprofit sector and in higher education advancement, Kat Steiner does more than just ask people for money. She leads with integrity and is known for being a change agent, strategic visionary, and dynamic partner. She's raised millions of dollars and served in leadership roles at the YWCA, Meals on Wheels, Girl Scouts, the American Red Cross, and within higher education. She currently is a board member with the Association of Fundraising Professionals (AFP),  PFLAG Cincinnati, an advisory board member for Rosemary's Babies Company, and she is a YWCA Rising Star. Steiner received her Bachelor in Communication and Master of Higher Education Administration from Wright State University, and then went on to earn the internationally recognized Certified Fund Raising Executive credential.
This event has been approved for 1.5 CFRE Credits.