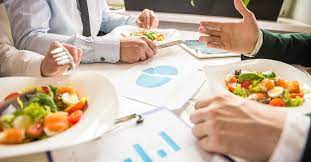 YP Professional Development Luncheon
Friday, March 24 @11:00 am

-

1:00 pm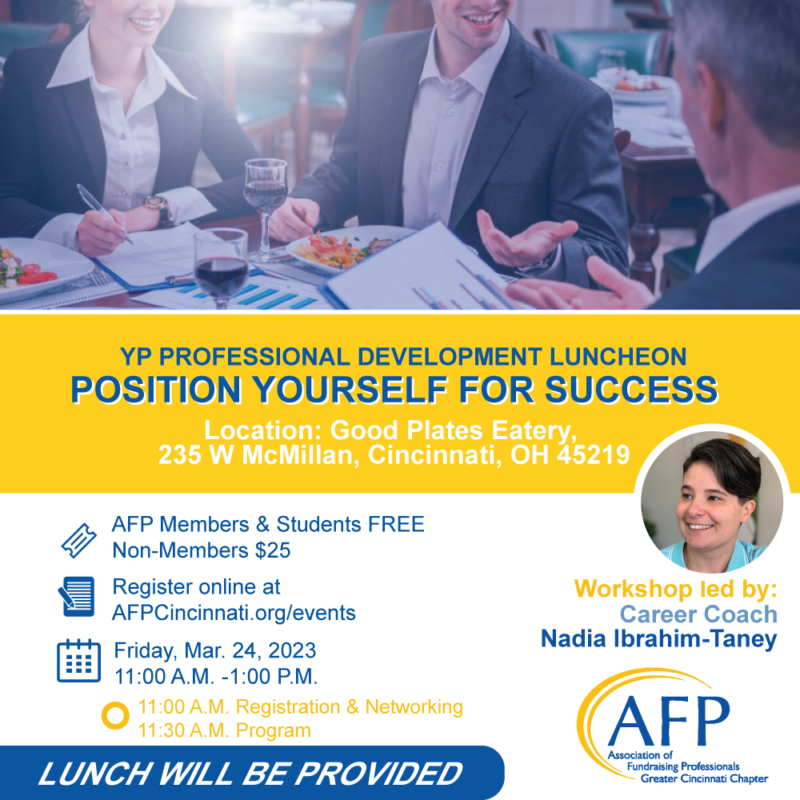 Position Yourself for Success
Are you a professional looking to take charge of your career and personal growth? Our workshop is designed just for you!
In this comprehensive workshop, you will learn essential skills to help you set and achieve SMART goals, improve your holistic health, and avoid burnout. With interactive sessions and expert guidance, you will gain practical tips to help you navigate workplace challenges and build a strong professional network. During the workshop, you will explore the four dimensions of holistic health and the importance of balancing them for overall well-being. You will also learn how to prevent burnout by setting boundaries, practicing self-care, and seeking support. You will also gain insight into developing leadership skills and navigating common workplace challenges. By the end of the workshop, you will have a solid understanding of the tools and resources needed to excel in your career while maintaining a healthy work-life balance. Don't miss this opportunity to invest in your personal and professional growth!
Where: Good Plates Eatery, 235 W McMillan, Cincinnati, OH 45219
When:  March 24th, 11:00 a.m.-1:00 p.m.  (Lunch will be provided)
11:00 a.m. Registration and Networking
11:30 a.m. Program
Cost:
AFP Members: FREE
Non-Members: $25
About the Speaker: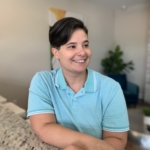 Nadia Ibrahim-Taney is a university professor and career coach focused on helping people design happy and fulfilling careers through authentic career coaching. Her expertise includes career exploration guidance, resume writing, interview prep and LinkedIn profile optimization. Her pronouns are She/ Her/ Hers and as a member of the LGBTQ+ community, she focuses on how diverse identities impact and influence folks holistically and professionally.
Please connect with her on LinkedIn or at Nadia@beyonddiscoverycoaching.com
Share This with Others