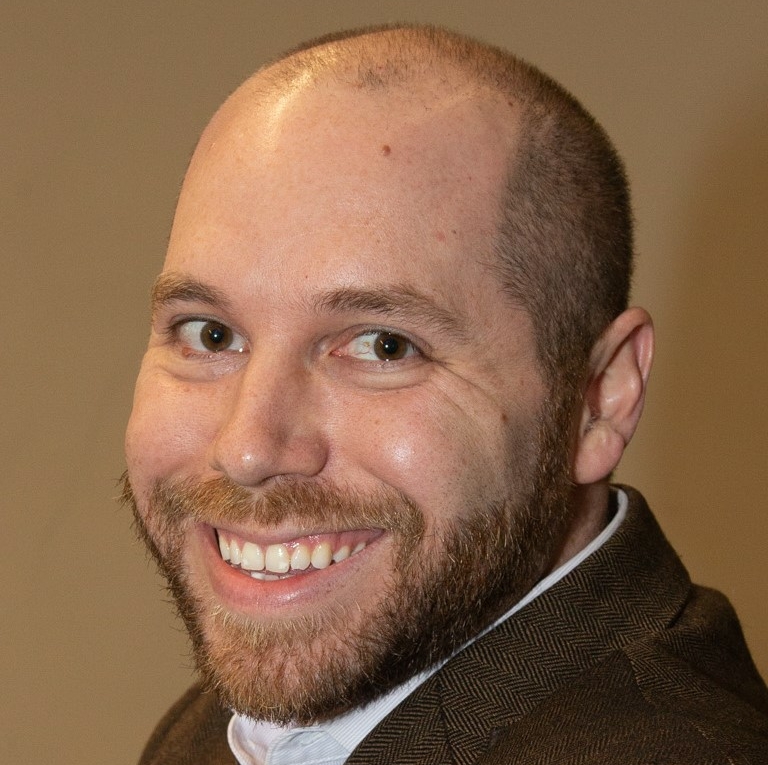 Matthew is currently the Executive Artistic Director & CEO at American Legacy Theatre.
Matthew has lived all over the country working in the nonprofit and for-profit sectors, and represented the USA in both the People's Republic of China (business) and Romania (arts) for a period of time.
Fundraising Innovator | Artistic Developer | Empowering Leader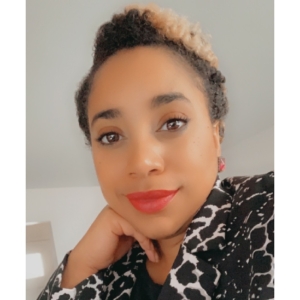 Visionary. Strategic. Positive
Adrienne Taylor is the Senior Development Director for the Women's Fund of the Greater Cincinnati Foundation. She joined the Women's Fund after spending 5 years with the University of Cincinnati Foundation. She is a 2013 graduate from the University of Cincinnati College-Conservatory of Music's Arts Administration Graduate Program along with receiving her MBA from the Lindner College of Business. Adrienne started her career path in fundraising through the Association of Fundraising Professionals (AFP)-Greater Cincinnati Chapter's diversity program, New Faces of Fundraising, which she is now serving on the program's leadership team. She also serves on the AFP Global Board as an At-Large Member. Adrienne is also a wife and mother of 2.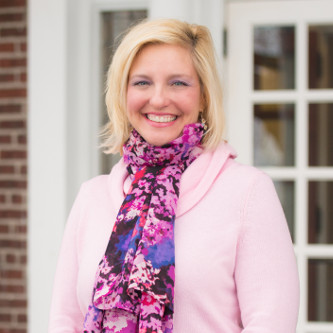 Elise believes in the power of the collective good and loves to connect people to their passions to make a difference in our community. She currently serves as the Senior Development Officer at Beech Acres Parenting Center. Elise appreciates the opportunity to grow and support our dynamic AFP chapter and fundraising profession by serving as an AFP board member. Elise's commitment to making a positive impact is guided by Margaret Meade's quote, "Never doubt that a small group of thoughtful, committed citizens can change the world; indeed, it's the only thing that ever has." Elise enjoys singing professionally, volunteering, serving her church, and is grateful to be a wife and mother of 2.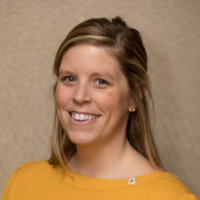 Amanda Jenkins is the Development Director at the Community Action Agency. Amanda received her B.A. with a concentration in public policy from Indiana University. Her professional career has focused on development work for political candidates, non-profits, and associations. She is a life-long learner and excited to help lead the Education Committee. In her free time, she enjoys spending time with her family, kayaking, and hiking the many trails in our community with her dog.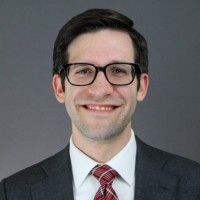 Andrew Polter, CFRE, serves as Director of Development for the University of Cincinnati Foundation. In this role, he represents the College of Arts and Sciences, and works with donors to build a culture of philanthropy at UC's largest college.
Polter most recently served as Associate Director of Development at Eastern Kentucky University. He has additionally served in development roles at Miami University, Boston Lyric Opera, Cincinnati Symphony Orchestra, and the Chautauqua Institution.
He earned his bachelor's degree in music performance from Miami University and is a Certified Fund Raising Executive (CFRE). He serves as Co-VP of Education for the AFP Greater Cincinnati Chapter and lives in Oakley with his wife, Rachael, and their Golden Retriever, Theo.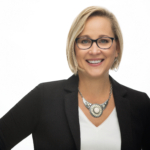 Lynn Smith is the Director of Development at Girl Scouts of Western Ohio, where she works as part of a team to support more than 33,000 Girl Scouts and 10,000 volunteers to build girls of courage, confidence and character who make the world a better place. She was previously Development Director at the arts organization Melodic Connections. Her career has spanned marketing, education and fundraising.
Lynn holds a BA in Journalism from the University of North Carolina at Chapel Hill, an Associate of Arts in Music from Thomas More College, and a graduate certificate in nonprofit management from Northern Kentucky University. In 2019, Lynn received her CFRE accreditation as a Certified Fund Raising Executive through CFRE International. Lynn is active in Cincinnati Rotary Club and serves as co-chair of the Youth Exchange committee. She lives in Anderson township with one remaining at-home teenager and two cats.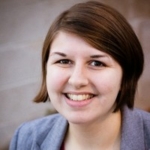 Deborah Stevens has recently transitioned into the role of Donor Relationship Manager at Lighthouse Youth and Family Services, in which she will oversee the donor development and stewardship processes for the agency, with emphasis on major and planned giving. Prior to that, she served as the Campaign Manager at Lighthouse, overseeing all activities related to operating a capital campaign to renovate a new residential treatment facility. Previously, she has served at the University of Cincinnati Foundation as the Associate Director of Stewardship Data and Gift Agreements and at ArtWorks Cincinnati as Development Coordinator. She holds both an MA and MBA in Arts Administration from the University of Cincinnati.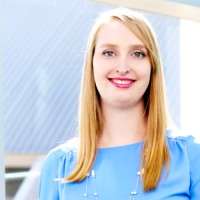 Rebecca is currently the Assistant Director of the Cincinnati and Southwest Ohio Office of The Nonprofit Spot. She specializes in annual giving and donor retention strategies. In her first year as a fundraiser, Rebecca was fortune enough to attend an AFP International Conference (now known as ICON) and has been involved with AFP ever since. Though AFP Rebecca was able to make connections that led to job opportunities, receive her CFRE and form long-lasting friendships. She is thrilled to give back to an organization that has helped her so much by serving on the board. Outside of work, Rebecca enjoys travelling, hiking, crafting and spending time with her pets.