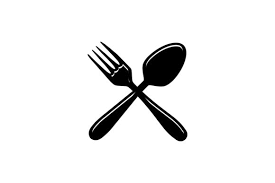 AFP – SNAP Lunch
October 12, 2022 @12:00 pm

-

1:00 pm

Join your fellow Seasoned Non-profit Advancement Professionals (SNAP) for lunch and meet and greet with Leadership Summit guest speaker Suzanne Smith, immediately following the Leadership Summit.
We can't wait to rollout some exciting specialty tailored programming just for us!
If you are 10 years+ in the field of philanthropy and hold a leadership role with your organization, you are eligible to be a SNAP member. If you are eligible, please come!
Boxed lunches are available at $20. Reserve your lunch when you reserve your spot!
Location: Xavier University – Cintas Center
Cost is $20
Share This with Others