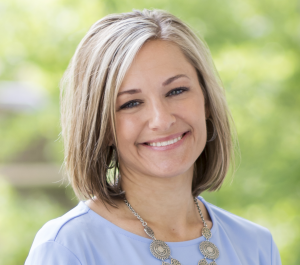 Winner ~  bi3/Jill Miller
Nominated By ~ Ignite Philanthropy.
innovators of the Year bi3/Jill Miller, president of Bethesda Inc., nominate by Ignite Philanthropy.  Miller and bi3, one of Ohio's largest health-focused grantmakers, are challenging the status quo by funding new health approaches like StartStrong, a program to reduce infant mortality and improve maternal and infant health.