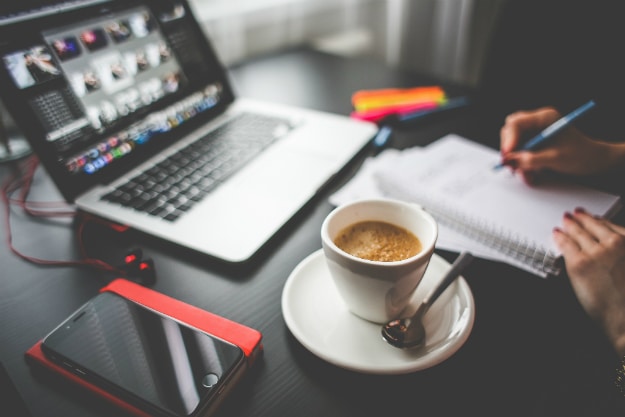 Virtual Networking & Knowledge
April 6, 2022 @9:00 am

-

10:30 am
Volunteer Engagement Panel Discussion:
Strategies to Inspire Impactful Participation
So you've recruited a great team of passionate volunteers. Now, how do you keep them engaged, involved and coming back for more?  Hear from a panel of experts from regional and national organizations on the strategies they have used to build and retain their volunteer base.
Panelists:
Kat Steiner, CFRE Chief Giving Officer
Meals on Wheels Southwest OH & Northern KY
Ja'Lah Willingham, Volunteer Engagement Manager
Meals on Wheels Southwest OH & Northern KY
Sonya Fultz, CEO
Adopt A Class
Stephen Phillips, Past President
Cincinnati Symphony Volunteer Association
Submit questions for this group ahead of the discussion using this link: https://docs.google.com/forms/d/e/1FAIpQLSe69uS80xHd6fFvdntVTLp160fs_5GJwvRy9tNxJD2U3REBqQ/viewform?usp=pp_url
Date: Wednesday, Apr 6, 2022
Time: 9:00-10:30 a.m. Program
Location:   Virtual Zoom Meeting
Cost:  
AFP Members & Students (with valid student ID) – FREE
Non-Members – $25.00
About our Panelists: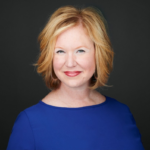 Kat Steiner is a Certified Fundraising Executive with 20+ years of experience leading fundraising campaigns for nonprofits and in higher education. She is currently the Chief Giving Officer for Meals on Wheels Southwest OH & Northern KY. She is a Certified Fundraising Executive (CFRE), an advisory board member for Rosemary's Babies Company, and a YWCA Rising Star. In addition to her local board role, she serves on AFP Global's Women's Impact Initiative. Steiner earned both her bachelor's degree and master's degree from Wright State University in Dayton, OH.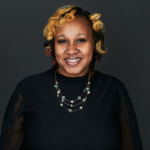 Ja'Lah Willingham has been in the Volunteer and Service arena for over 10+ years and brings a wealth of knowledge and expertise around volunteer programing and management. As the Volunteer Engagement Manager at Meals on Wheels of Southwest OH & Northern KY. Ja'Lah has built and transformed the agencies volunteer program to a hybrid platform creating a robust base of over 1700+ volunteers throughout the Greater Cincinnati area. Prior to Meals on Wheels, Ja'Lah has worked with the YMCA of Greater Cincinnati, Public Allies Cincinnati and Public Allies National. She is a former CAVA board member, current Vistage Emerging Leader and AFP Education Committee member, serving on the Hospitality Committee. Ja'Lah is also a Cincinnati Native, current Xavier Musketeer, Public Allies/AmeriCorps Alum, and a mom of two girls – Jayne and Joy!
Sonya Fultz is the CEO and Executive Director of Adopt A Class (AAC) in Cincinnati, Ohio. AAC connects businesses and civic groups with students in economically challenged schools to provide essential employability and career readiness mentoring. Sonya has successfully increased revenue at AAC in her first two years despite the pandemic with a variety of strategies to engage different stakeholder groups.  She has trained the Ministry of Education in Costa Rica and Trinidad/Tobago in Comprehensive School Conflict Management and has dedicated her career to creating academic opportunities for marginalized communities to access an affordable and effective education. Sonya is Board Chair for an organization in Guatemala, www.aldeaguatemala.org, and has a portfolio of over 100 donors in a volunteer capacity leading to more than $1 million in donations in the last 12 years.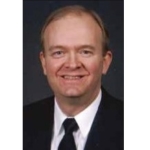 Stephen Phillips is an accomplished local pianist, musician, and active community volunteer. In addition to working as a Client Services Manager for Fidelity Investments, Stephen has been a leader among volunteers at the Cincinnati Symphony Orchestra for the past eight years and at his church for the past twenty-five years. Stephen has served as President of the Cincinnati Symphony Volunteer Association, running monthly Board meetings, attracting community members to volunteer with the organization, and engaging with current volunteers to gather feedback and ensure satisfaction. He also directly assists the Symphony's Volunteer Manager by scheduling shifts, providing training, and assisting with the annual Volunteer Appreciation event.
This event will be approved for 1.5 CFRE Credits.
Share This with Others