Philanthropist of the Year:  Presented to an individual, corporation or foundation with a record of exceptional generosity who:  through direct financial support has demonstrated outstanding civic and charitable responsibility to a specific organization(s) or cause(s); has taken a leadership role in a specific organization(s) or cause(s); motivates others to participate in philanthropy.  The depth and/or breadth of support to other organizations will be considered.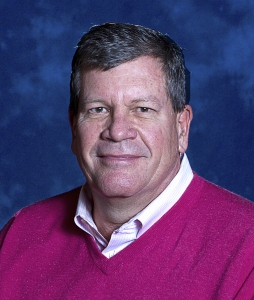 Winner ~ David Herche
Nominated By ~ Cincinnati Works
Philanthropist of the Year David F. Herche, a business leader with sincere passion, has made a significant difference in our community in the areas of poverty, education, athletics and health. Dave went above and beyond, working with business leaders, friends, and volunteers, Dave has made it possible for Cincinnati Works to triple their capacity to lift more people out of poverty, gave his time, treasure and talent to provide a school in the inner city with the resources, values, and staff to transform it into a place where the students are able to build their confidence and interest in learning how to become a teacher, businessperson, or a doctor, breaking the cycle of poverty. All of the organizations that Dave has touched over the years have great respect for him and are incredibly grateful for his leadership, generosity, and ability to inspire change.