Committee Volunteers are at the heart of AFP's work
We fulfill our promise to provide exceptional experiences, a vibrant community, and essential tools – only as a result of the time and knowledge volunteered by members like you who serve your colleagues and further the fundraising profession.
Want to learn more or sign up for a committee?  Aaron Bley aaron.bley@cincyblind.org (513-487-4233)
Education Committee:
Coordinates all educational opportunities including Audioconferences, Fundamentals of Fundraising, and the Networking and Knowledge Breakfasts/Monthly Meetings.
Lead, Boa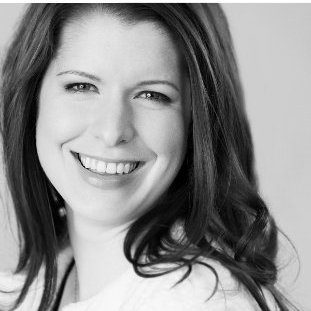 rd Member,
Certification Chair,
Mentor Chair: Rachel Kirley, CFRE
Director of Network & Knowledge, Board Member:
Network & Knowledge Planning Team member-1: Stewart Bromberb
Network & Knowledge Planning Team member-2: Beth Havens
Network & Knowledge Planning Team member-3: Brian Hiles
Director of Ethics, Board Member: Jessie Kinney
Mentoring Team-1: Kat Steiner
Mentoring Team-2: Jordan Huizenga
Fundamentals of Fundraising Planning-1:  Rob Festenstein
Fundamentals of Fundraising Planning-2: Lauren Jones
CFRE Coordinator: Kat Steiner
Audio-Conference Coordinator: Lori Asmus
Leadership Summit Coordinator:
Diversity Committee:
Recruits new members from diverse backgrounds; establishes a program for involvement in the chapter, including educational opportunities; ensures accessibility at chapter events; organizes annual chapter event to promote diversity.
Co-Lead: Lauren Jones
New Faces of Fundraising Logistics Coordinator: Lauren Jones
New Faces of Fundraising Participant/Intern Coordinator: Adrienne McDade
New Faces of Fundraising Communications Coordinator: Victoria Mullins
New Faces of Fundraising Sustainability Coordinator: Coral Dill
New Faces of Fundraising Intern Sites Coordinator: Lisa Nelson-Williams
New Membership w/Diversity Outreach:
National Philanthropy Day Committee:
Coordinates annual celebratory luncheon that recognizes and pays tribute to people active in the philanthropic community.  This fundraising event recognizes local nonprofit donors and volunteers as well as presents awards in the following categories: Outstanding Philanthropist of the Year (individual, corporation or foundation), Outstanding Youth in Philanthropy or Outstanding Volunteer of the Year.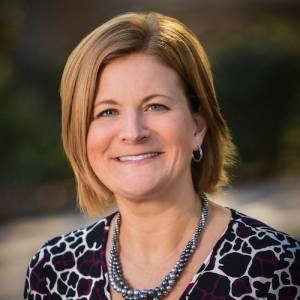 Chair:  Jackie Baumgartner
Co-Lead: Bethany Doverspike
Benefits Coordinator & Video Assistant: Carol Serrone
Communications-1: Cindy Kearns
Communications-2: Gretchen Ramstetter
Communications-3: Alina Nosal
Awards Coordinator: Elise Hyder
VIP Reception-1: Ursula Miller
VIP Reception-2: Elizabeth George
Volunteers: Carie Schultz
Logistics-1:
Logistics-2: Kila Hanrahan
Video Coordinator: Judy Zarick
Publicity/Communications Committee:
Publicizes chapter events to media, chapter newsletter and website calendar; provides photography for membership directory, newsletter and archives.
Lead, Board Member: Jean Reisinger-Coggan
Newsletter Chair:  Rebecca Palmatier
Social Media Coordinator: Liz Woofter
Photo Coordinator:
Member-at-Large: Jen Beck
Fund Development:
Manage chapter donations to the AFP Foundation for Philanthropy.
Lead, Board Member:  Michael Griffin
NPD Sponsors Coordinator: Ryan Pasco
Program Sponsor Coordinator: Jen Gruber
"Be the Cause" Coordinator: Nate Washatka
Sponsors Benefits Coordinator: Alice Sowers
New Faces Grants Coordinator: Coral Dill
Membership Committee:
Increases new membership and renews lapsed members through awareness of membership benefits; monitors member satisfaction; conducts orientation sessions for new and prospective members; coordinates member social gatherings.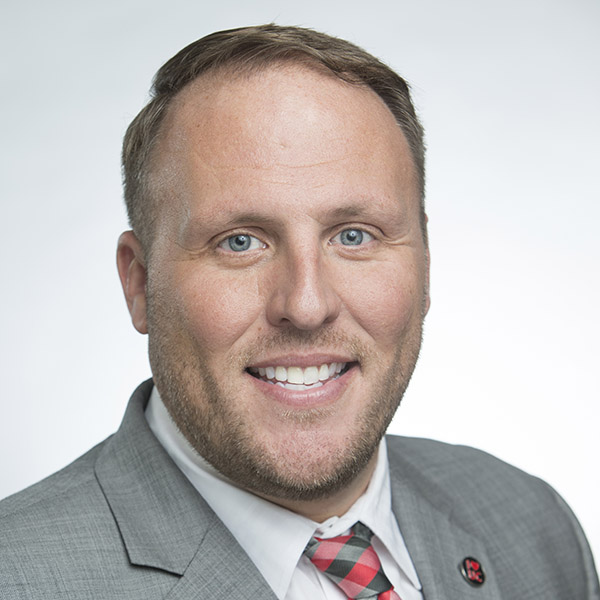 Lead, Board Member: Phillip James

Meet & Greet Sponsorships: Phillip James
Meet & Greet Logistics-1: Mellissa Gayer
Meet & Greet Logisitcs-2: Phillip James
Retention & Lapsed Members: Kevin Richardson
New Member Orientation:
Engagement Coordinator, Board Member: Aaron Bley
Scholarship Committee:
Publicizes scholarship opportunities to the chapter, reviews applications, and determines and notifies scholarship winners.
Lead, Board Member:  Tracy Carter, CFRE
Senior Network of Advancement Professionals (SNAP) Committee:
This group is for senior-level AFP members who are committed to advancing the profession of development through networking and education, and who have demonstrated a strong, positive commitment to the philanthropic community and the development profession.  AFP members invited to join SNAP have a minimum of 20 years' experience in a fundraising/development role.
Lead, Board Member:  Mike Volan
Co-Lead:  Judie List Sweeney
Member-at-Large:  John Olberding
Member-at-Large:  Kathann Koehler

Strategic Planning & Leadership Development Committee:
Develops strategic plan for the Greater Cincinnati AFP chapter and organizes the annual strategy session during the summer/fall. Works with all committee chairs to update the goal tracking for each strategic objective.
Lead, Board Member: Jennifer Horvath
UC Collegiate Committee:
Our mission at UC is simple: educate our student peers about the impact of philanthropy on campus, expose others to the field of fundraising/university advancement, and serve as a resource to enhance philanthropic activities occurring on campus.
Lead, Board Member:  Erin Glossop
Chapter Advisor:  Adrienne McDade
Collegiate Liaison:  Laura Wilson
Young Professionals Committee:
The YP Committee looks to integrate and develop the voice of all YP across the Greater Cincinnati chapter.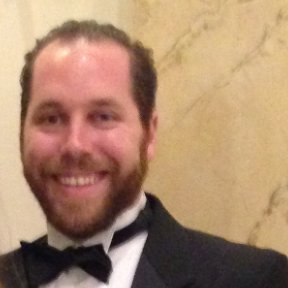 Lead, Board Member: Matthew Gellin
Social Lead: Spencer Mapes
Professional Development Co-Lead: Michelle Harpenau
Professional Development Co-Lead: Andrew Cole
Collegiate Pipeline Lead: Madison Holbrook
UC Collegiate Committee:
Lead, Board Member, Laura Wilson
Chapter Advisor: Adrienne McDade
President, Board Member: Erin Glossup
SNAP Committee:
Lead, Board Member:
Co-Lead: Judi List-Sweeney
Member at Large: John Olberding
Member at Large: Mike Volan
Member at Large: Kathann Koehler